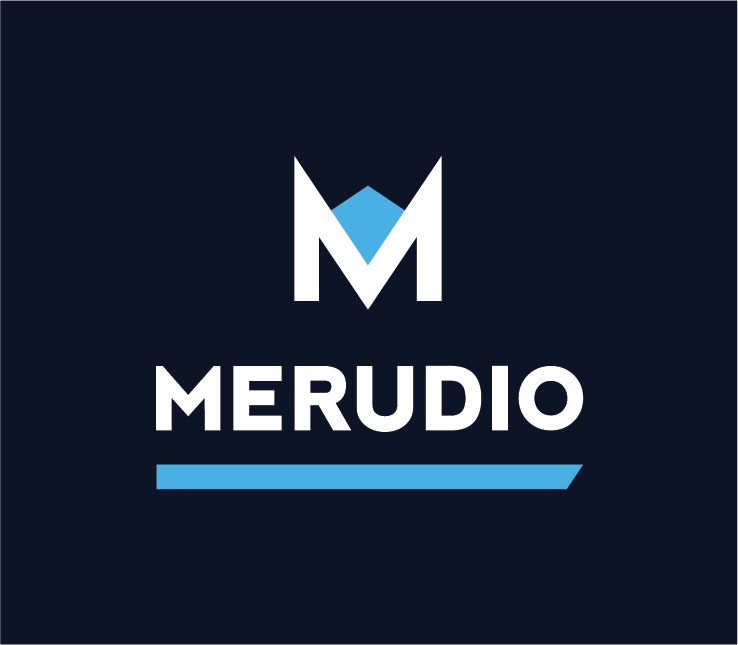 Expert Academic Editing and Proofreading Services
For academic writers who care about getting published
Achieve your goals with human editors who are individually vetted for their English language and subject matter expertise.
When you work with Merudio, you get a carefully vetted professional editor who is an expert in your field of study. The benefits of working with a subject matter expert are undeniable, and can improve your chances of getting published.
In addition to their editing knowledge, our subject matter experts
Provide field-specific insight and suggestions for improvement
Adapt your work to align with field-specific (and journal-specific) styles and guidelines
Use state-of-the-art editing tools and proprietary AI technology for enhanced quality
Risk free. If you're not 100% satisfied with our work, we'll give you a full refund. Offer valid for one week after delivery.
Editing and Proofreading Services
Strengthen your writing with academic editing services; polish it with expert proofreading.
Formatting Services
Achieve perfectly formatted work. You've worked hard to get to this point and want your work to be judged on its merit, not the style of your citations.
The MERUDIO Difference
Our editors pair their human brilliance with machine precision. In addition to subject matter and English language expertise, our editors strengthen their work with our proprietary artificial intelligence (AI) technology.
This combination ensures that our clients receive the best of both worlds: a human's nuanced touch and a machine's unbiased understanding of how to best polish a document's writing. Our unique process reduces errors while enhancing quality.